How could I have forgotten to share my coolest non-plant purchase in recent memory??
I stumbled across a company on Houzz called
Urban Mettle
. It's a father-daughter team living right here in Austin, Texas!
Check out some of their other gorgeous stuff: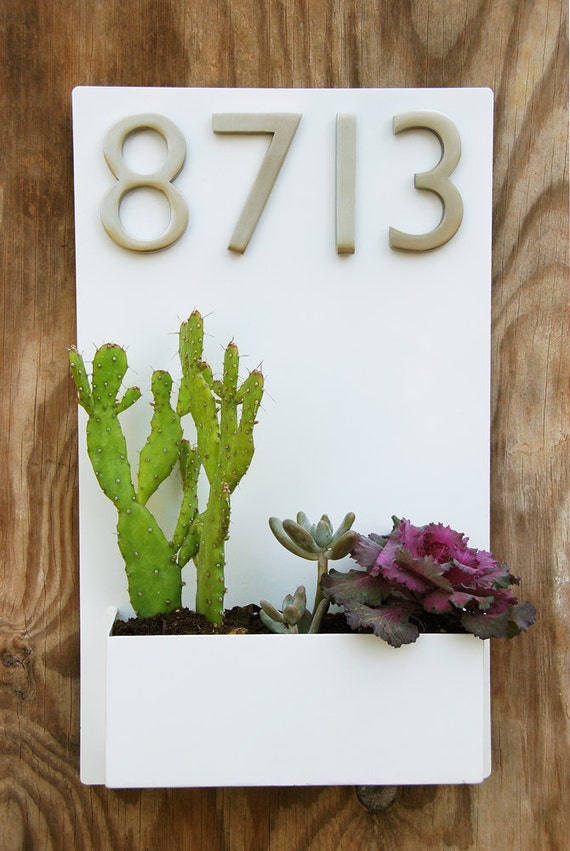 Urban Mettle Modern White Lacquer Wall Planter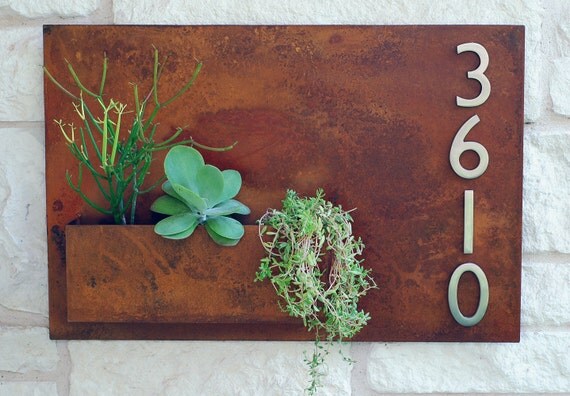 Urban Mettle Hanging Metal Planter and Address Plaque
I want them all, but I think I'd need to own more houses.