I know better and I did it anyway: I planted a bunch of stuff last weekend. If loving plants is wrong, I don't wanna be right.
It's entirely my neighbor's fault. Well, technically the realtor. The corner house is for sale and had a large, unkept tree (maybe a Pittosporum? I've already forgotten) planted right up against it. It loomed large into our space. It was a lot like this: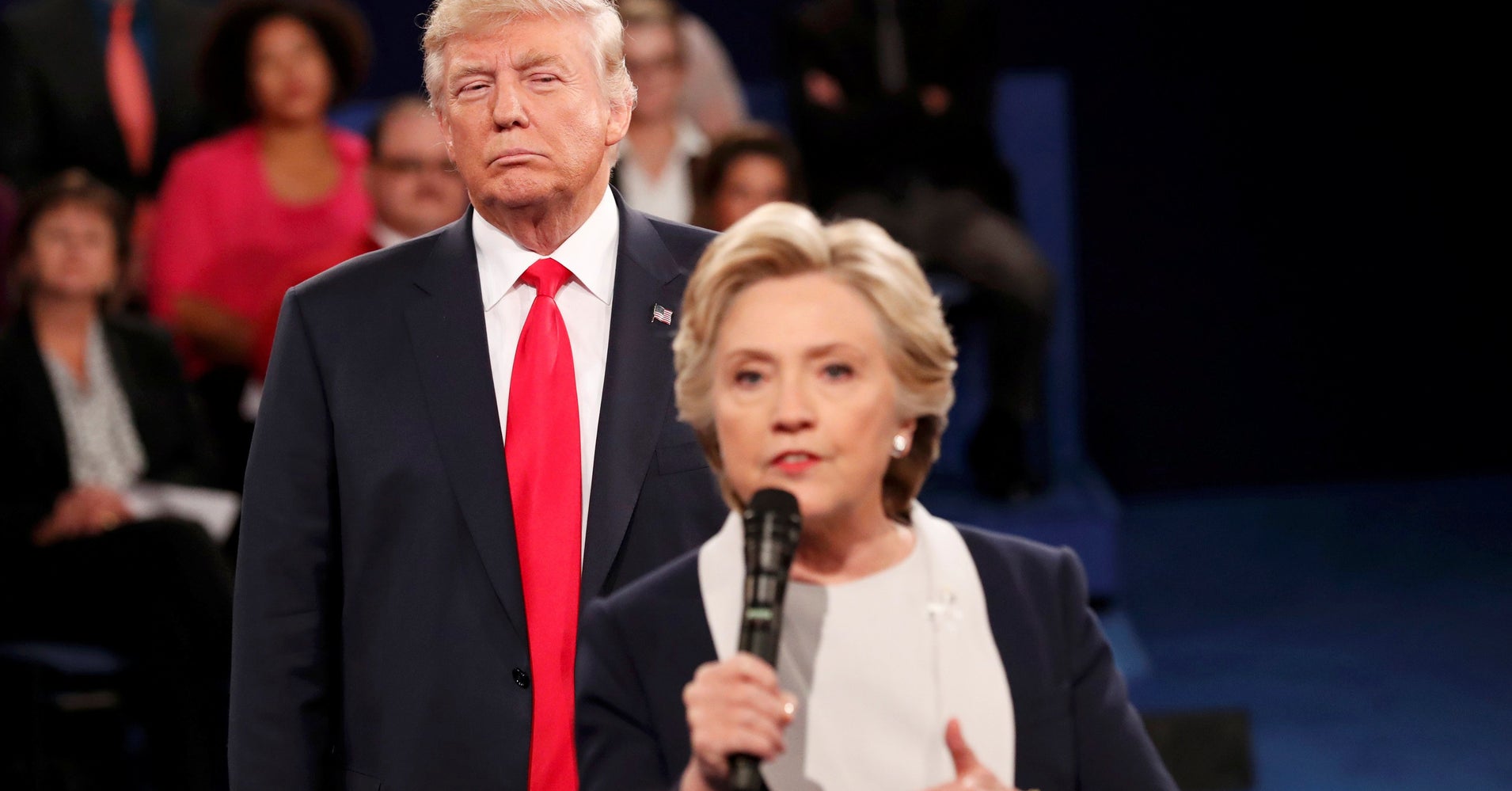 Underneath it was a mess of Holly bushes leaning desperately towards the sun at the edge of the tree canopy, and a tangle of Virginia Creeper as well as some dead/broken branches.
Over the years I'd often wished the neighbor would do "something" about it, and then the realtor did: they cut the tree down. That's it. It was still ugly as sin over there, but the plants I had in it's shade were getting full FULL sun all sudden-like. I had seven Salvia guaranitica 'Black & Bloom' that I'd planted back in February (!!), which was a risk that had paid off because we didn't have any more freezes and they were healthy/thriving. Then they were frying.
For the record, I met the realtor and he gave me an unsolicited apology. He had good intentions of making the house more appealing to potential buyers, and I'd probably have done the same in his shoes.
I transplanted all but 3 to areas that get less sun during the day because of the shadow cast by the house. Once I'd done that, it set off a cascade of re-arranging. And buying. Because gaps and holes.
It's really a testament to my quick thinking and flexibility, when you think about it.

I had expanded both beds back in the Fall but then lost steam/motivation to go any further, so I had 3 cubic yards of dirt delivered that first June weekend and spent the entire time shoveling it into those beds.

Last weekend I bought 7 Ruby Crystals grasses, 5 Datura wrightii, and 24 bags of mulch. Here are the results, with some highlights!
View from the edge of the driveway. Agave celsii in the foreground, and Agave gypsophila in the background.
Agave gypsophila 'Blue Wave'
I bought this Agave gypsophila 'Blue Wave' online. I had a large one of the standard variety several years ago and got cocky during a freeze, where I lost it completely. This one was tiny when I got it, and it has been well-protected in the garage for winters ever since (maybe 2 years ago?).
I'm thrilled that it's doing so well, but the downside is that it's getting a little big to pull up and that pot sure isn't going anywhere. I might have to use the shop light/frost cloth method that has worked for my Aloes the past 2 years.
Above you see my 2 new planters, aka "metal fire pit rings" if you're searching for such a thing on the internet. The one in the foreground looks crooked in this shot, and I'm hoping that's just a bad angle. I obsessively tried to level both before filling them.
Each one has a Whale's Tongue agave. I'd had them in the bed against the garage in the Fall/Winter but reality set in and I realized they'd get way too big for that space. After I moved them to the other front beds I felt like they needed to be elevated, hence the fire pit ring planters.
Salvia 'Henry Duelberg' in the foreground, Salvia leucantha 'Santa Barbara'
in the background with a Whale's Tongue agave in the middle.

Keepin' it real with the neighbor's trash bins in the back-background.
Hibiscus syriacus 'Blue Satin'
Behind the planter is one of the two Hibsicus syriacus 'Blue Satin' I planted in the Spring of this year. It's dumb: the deer snack on them, but for some reason they leave the buds? It's a battle I may ultimately lose, I'm rolling the dice.
This is the bed against the garage that I've posted about many times. Last Fall those Yucca rostrata 'Sapphire Skies' weren't looking as robust as they had in years past, so I raised them up on berms and treated them (I hope prophylactically) for agave weevils.
Above shows where 3 of the Salvia guaranitica found new homes. In hindsight they really needed to be there the whole time (or something did). I like them against the Pennisetum grass (a variety I'm hoping I might have documented in another post) along with the new-ish Artemesia and the brand new Ruby Crystals grasses.
I still love this potted combo of Opuntia Santa Rita and Agave parryi var. truncata. The agave puts out lots of pups, I suspect it's because it's all so pot-bound. (Come to think of it, that whole section is on borrowed time *cough* Bismark Palm *cough*.)
I know it can't go on like this forever, but the combo of agave pups and my PTSD from that Opuntia's fine-yet-vicious stickers will keep me from addressing it until I absolutely have to.
This is the bed formerly known as 'partial shade'. The grass is Pennisetum 'Purple Prince', transplanted from the back last year I think? I added Artemesia back in February, and the Ruby Crystals grasses are of course new along with a Datura you can't see too well.
If you look carefully, you'll see another of my many questionable judgement calls with respect to planting things in June, in Austin.
Yep, I bought an Albizia julibrissin 'Merlot Majik'. Another one, if you're keeping score. The one I planted last Fall didn't make it, to no one's surprise. I blame myself.
Albizia julibrissin 'Merlot Majik'
These photos may be the only evidence left by the time Summer is over. I don't want to hear "I told you so".