I realized I never posted about a few other happenings inside the house! After his rousing success with the bathroom fixtures, Ryan was successfully badgered into replacing the fixtures in the hall and foyer.
Old dated and mismatched lighting
New light in foyer
New light in hallway
They're simple and hopefully timeless. Regardless, they were inexpensive!
I finally bit the bullet and repainted the entire house. I think I'd written about hating the color (Sherwin Williams 'Modern Gray') but hoping I'd get over it. I didn't, so I agonized over gray paint swatches for weeks, and finally went with Benjamin Moore 'Classic Gray'.
BM Classic Gray on top, SW Modern Gray on bottom.
I like it, but strangely it doesn't really look gray at all? It almost looks white, at least until you compare it to something really white (like the ceiling). I'm happy with it, though!
I never posted pictures of the dining area wall, either! It was one of my first projects and it's what gave me the false confidence about wallpaper removal.
I took it down in less than 2 hours:
I originally painted it the same red I had on the dining room wall of my old house. It's a beautiful red, but it kind of dominated the entire living area...
Easter 2014
So I painted it 'Mega Greige' by Sherwin Williams. It's a really nice darker gray. I may get tired of it someday, but for now it's very relaxing and I like it.
I've been remarkably less successful in the sunroom. I painted it Benjamin Moore's 'Palladian Blue' before we even moved in, and immediately hated it because it looked like a baby blue.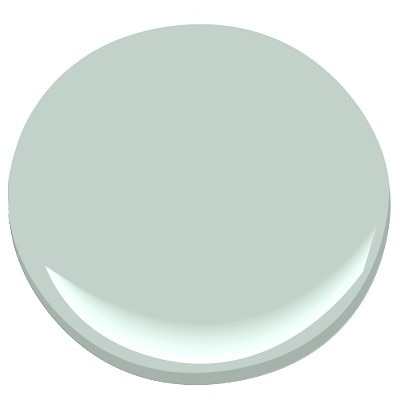 Then I painted over it with Benjamin Moore's 'Lehigh Green', which was better but but looked a little seafoam-eqsue at certain times of day.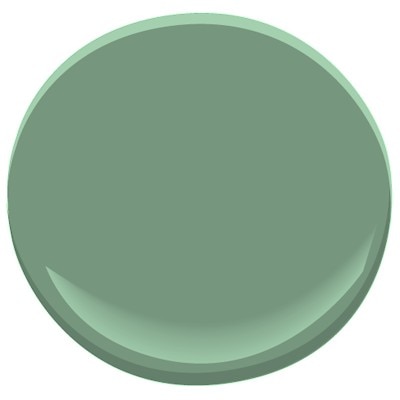 My latest failure is Benjamin Moore 'Sweet Pear'. I thought it would surely be a winner, since I'd painted the living room in my old house that color and loved it. It was a pale, cool yellow-green.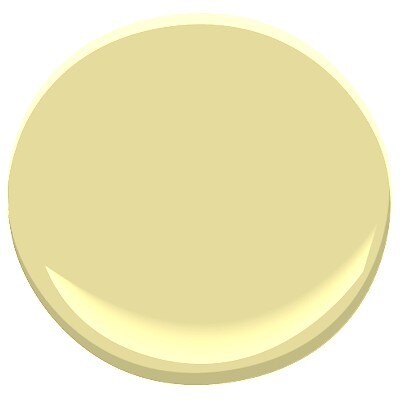 Again, no. It looks like Big Bird's lair.
Soooo...I got another gallon of Mega Greige, and we'll see if I can live with it for longer than 10 minutes.